Please complete the form below and we will email you the requested document. We will also include a link to access all of the documents in our library.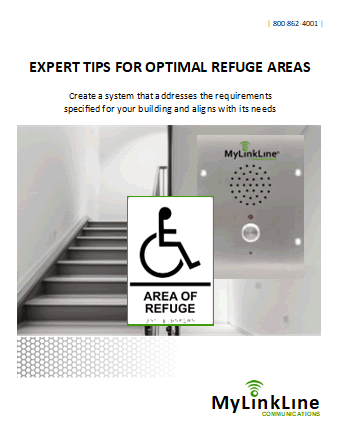 EXPERT TIPS FOR OPTIMAL REFUGE AREAS
Create a system that addresses the requirements specified for your building and aligns with its needs.