The leading provider of emergency communication products and services
Cut the cord on elevator phone lines
Go cellular and save 35% or more on monthly elevator phone line fees
Say goodbye to overpriced landline charges and hello to a cost-effective alternative. Our fixed cellular elevator phone line option is not only hassle-free to install, but it also seamlessly integrates with all elevator telephones and monitoring services. Experience the convenience and affordability of modern technology while ensuring the safety and communication needs of your elevators.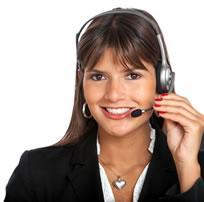 Elevator Phone Monitoring
Our monitoring and dispatch center has been delivering professional service for over twenty-five years. Our staff has extensive technical and interpersonal training to assist in emergency and non-emergency situations. To learn more click on the link below.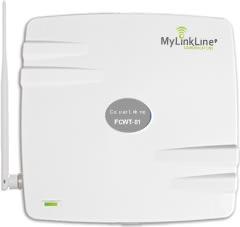 Elevator Cellular Phone Lines
Go cellular and save 35% or more on monthly phone line fees. If you currently pay for an elevator telephone line you are paying too much. Our cellular phone lines work with all elevator telephones and monitoring services. To learn more click on the link below.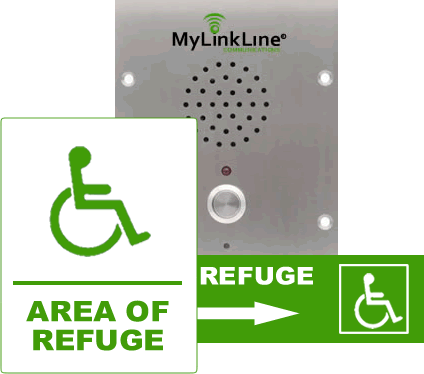 Area of Refuge Phone Solutions
Area of refuge two-way communication systems: Let us Enhance your safety strategy effortlessly, ensuring a secure and reliable environment for all.
Emergency Phones
Cellular Phone lines
24/7 Phone Monitoring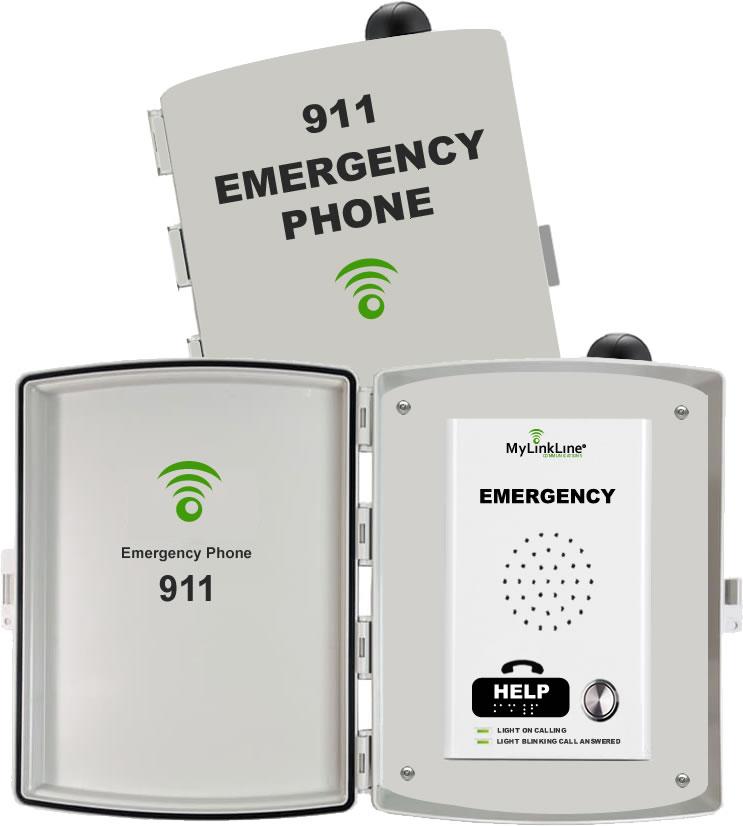 Swimming Pool Phone Solutions
Elevating Safety with Reliable and Cost-Saving Pool Phone Solutions. Discover how to lower your monthly pool phone line expenses
Pool Phones
Cellular Phone Lines
24/7 Phone Monitoring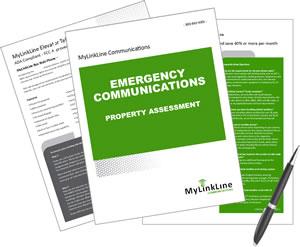 FREE Property Assessment!
Claim your complimentary property assessment today! Let us provide you with cost-saving emergency phone solutions tailored to your property. Our team supports you in navigating code requirements, optimizing your infrastructure for efficiency, and cutting costs without compromising safety or security.
Telephone Code Compliance
Rest assured, we prioritize code compliance and ensure strict adherence to all pertinent codes and regulations. Our commitment extends to meeting or surpassing the requirements set forth by notable standards such as ADA, ASME, ANSI, and IBC. Our products and services guarantee the utmost safety and reliability of your emergency phone system.
Nationwide Installation
Our team consists of highly qualified and insured technicians who are dedicated to getting the job done correctly. We understand the importance of a flawless installation, and our experts are equipped with the skills and knowledge to deliver exceptional results. Trust us to handle your installation needs with professionalism and precision.
Lifetime Product Warranty
We stand behind the quality and durability of our cellular phone line units. In the rare event of any issues, we promise to promptly correct or replace the unit free of charge. At MyLinkLine Communications, we believe in the longevity of our products and prioritize our reputation on delivering high-quality solutions that are built to last a lifetime. ***
Reasons to buy from us | Our differentiators
With over 25 years of experience in the emergency phone communication industry, MyLinkLine is a trusted name committed to delivering exceptional products and customer service.  What sets us apart is our ability to tackle challenges with superior expertise and innovative approaches, differentiating us from our competitors. Our dedicated support staff is readily available to assist customers with any inquiries or concerns you may have. When you choose MyLinkLine, you can expect a noticeable difference in the quality, service, and value we bring to the table.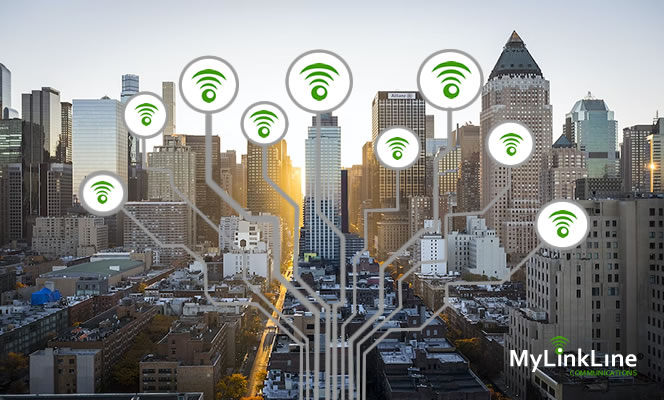 I do not hesitate to write an excellent review for MyLinkLine. For over 10 years they have provided our elevator cellular landlines and monitoring service. They go above and beyond to keep you connected and happy. MyLinkLine is an excellent choice
Over the course of several years, the phone company had been consistently overcharging  for our elevator phone landlines. However, we made the decision to switch our elevator phones to cellular, resulting in remarkable savings of over 60% in monthly fees.
We made the switch from outdated landlines to cellular with ease. The installation process was straightforward, and we are delighted to report that the phones have been functioning flawlessly ever since. Our overall experience with MyLinkLine has been exceptional.