Here's what our Customers are saying about us!

Thank you for your kind words. We understand the importance of providing exceptional service to our valued customers. Your satisfaction is our top priority, and we remain dedicated to delivering high-quality and reliable solutions.

I do not hesitate to write an excellent review for MyLinkLine. For over 10 years they have provided our elevator cellular landlines and monitoring service. They go above and beyond to keep you connected and happy. MyLinkLine is an excellent choice

Over the course of several years, the phone company had been consistently overcharging for our elevator phone landlines. However, we made the decision to switch our elevator phones to cellular, resulting in remarkable savings of over 60% in monthly fees.

We made the switch from outdated landlines to cellular with ease. The installation process was straightforward, and we are delighted to report that the phones have been functioning flawlessly ever since. Our overall experience with MyLinkLine has been exceptional.

The elevator phone monitoring service exceeded my expectations. Prompt response times and clear communication ensured our tenants' safety. I highly recommend MyLinkLine Communications!

I'm impressed with MyLinkLine's elevator phone monitoring system. The easy-to-use interface and reliable connectivity offer peace of mind. Excellent customer support too!

MyLinkLine's elevator phone monitoring solution is a game-changer. Quick emergency assistance and regular system checks guarantee reliability. An essential service for any building.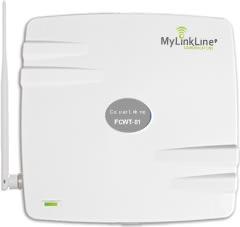 Elevator Phone Lines
Go cellular and save 35% or more on monthly phone line fees. If you currently pay for an elevator telephone line you are paying too much. Our cellular phone lines works with all elevator telephones and monitoring services. To learn more click on the link below.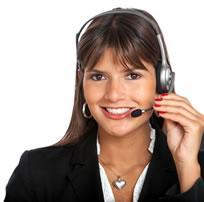 Elevator Phone Monitoring Service
Our monitoring and dispatch center has been delivering professional service for over twenty years. Our staff has extensive technical and interpersonal training to assist in emergency and non-emergency situations. To learn more click on the link below.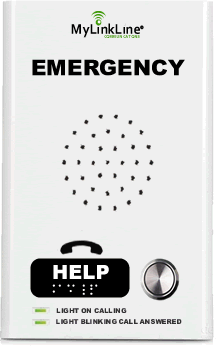 Emergency Elevator Phones
MyLinkLine will only install elevator telephones that meet code requirements. We also comply with ADA, ASME, ANSI and IBC codes in addition to all State and Local requirements if applicable. Volume pricing available. To learn more click on the link below.