Our resources are available to help you find the answers you are looking for
Guides and Fact Sheets
Comprehensive library, where you can find extensive information about our wide range of products and services.
Elevator Phone Requirements
The latest elevator telephone code requirements including ASME, IBC, and ADA codes.
Elevator Phone Testing
How to test your existing emergency communication devices with the prescribed code standard.
Frequently Asked Questions
Explore our question and answer page to find the answers to the most frequently asked questions.
Videos Tutorials
Discover the advantages and quality of our solutions that save money while improving elevator safety.
Elevator Laws by State
Links to help you quickly findThe current elevator regulations and standards that  are applicable to your state.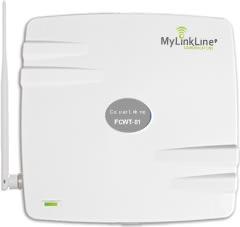 Elevator Phone Lines
Go cellular and save 35% or more on monthly phone line fees. If you currently pay for an elevator telephone line you are paying too much. Our cellular phone lines work with all elevator telephones and monitoring services. To learn more click on the link below.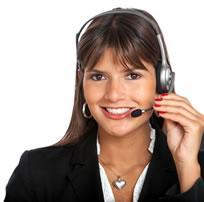 Elevator Phone Monitoring Service
Our monitoring and dispatch center has been delivering professional service for over twenty years. Our staff has extensive technical and interpersonal training to assist in emergency and non-emergency situations. To learn more click on the link below.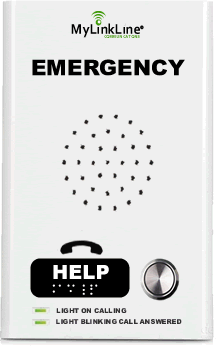 Emergency Elevator Phones
MyLinkLine will only install elevator telephones that meet code requirements. We also comply with ADA, ASME, ANSI, and IBC codes in addition to all State and Local requirements if applicable. Volume pricing is available. To learn more click on the link below.