The leading provider of elevator telephone communication products and services
MyLinkLine Communications
Empowering Elevator Phone Solutions Since 1996
With a rich history spanning over twenty-five years, our company has emerged as a trusted nationwide provider of elevator communication services. Our expertise also extends to replacing obsolete elevator telephone landlines by seamlessly transitioning them to cellular networks. By choosing our services, our customers benefit from substantial cost savings, with average monthly elevator phone line fees reduced by 35% or more. Moreover, we go the extra mile by offering a lifetime product warranty.
We deeply value your business and firmly believe that exceptional service should be an inherent right, not just a privilege.
Our commitment to customer satisfaction is unwavering, as we prioritize the value of our clients' time and strive to deliver the highest quality service imaginable.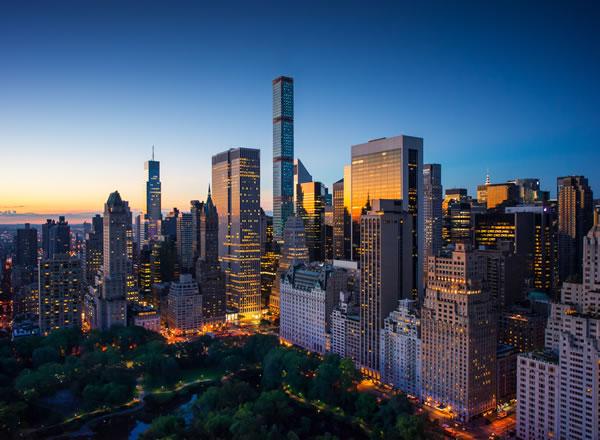 At MyLinkLine Communications, we prioritize the safety and security of elevator passengers above all else.
That's why we are dedicated to exclusively selling and installing equipment that fully complies with federal, state, and local code requirements. We understand the critical importance of adhering to the Americans with Disabilities Act (ADA), ensuring that your elevator telephone meets all necessary specifications. It is crucial and code requirement that the telephone does not rely solely on voice communication, as this poses a significant liability concern in situations where individuals trapped in the elevator may be deaf or unable to communicate verbally. By choosing our services, you can rest assured that your elevator telephone system will be in complete compliance, promoting both the well-being and peace of mind of all passengers.
We use only the best cellular service networks

MyLinkLine Communications has successfully secured nationwide cellular agreements with all major network providers allowing us to offer comprehensive nationwide cellular solutions.
To ensure top-notch service quality and cost-effectiveness for our elevator phone lines, we have developed an exclusive network coverage scoring system. This enables us to evaluate the building's location and determine the ideal network for that specific area. By leveraging this technology, we can provide reliable cellular phone lines at the most competitive monthly rates.  Request a quote now and get reliable cellular elevator phone lines along with substantial cost savings.
As the leading full-service cellular elevator phone line provider in America, MyLinkLine takes pride in offering comprehensive solutions for both new and existing equipment installations.
Our dedicated team of professionals possesses extensive expertise in every aspect of the sales and installation process. With our vast experience in managing elevator phone line installations across all 50 states, we guarantee a seamless and hassle-free installation process.
Reach out to us today to request a price quote and begin saving!
I do not hesitate to write an excellent review for MyLinkLine. For over 10 years they have provided our elevator cellular landlines and monitoring service. They go above and beyond to keep you connected and happy. MyLinkLine is an excellent choice
Over the course of several years, the phone company had been consistently overcharging  for our elevator phone landlines. However, we made the decision to switch our elevator phones to cellular, resulting in remarkable savings of over 60% in monthly fees.
We made the switch from outdated landlines to cellular with ease. The installation process was straightforward, and we are delighted to report that the phones have been functioning flawlessly ever since. Our overall experience with MyLinkLine has been exceptional.
We are an international company