With over two decades of expertise in the telecommunication solutions sector, MyLinkLine Communications Inc. brings a wealth of experience to the table. Our comprehensive range of emergency telephone products and services extends across the United States, Canada, and Mexico, encompassing the installation of cellular phone lines and emergency telephones. At MyLinkLine, we firmly believe that exceptional service is not merely a luxury but a fundamental entitlement. We place great importance on our client's businesses and their valuable time, striving to deliver unparalleled customer satisfaction at all times.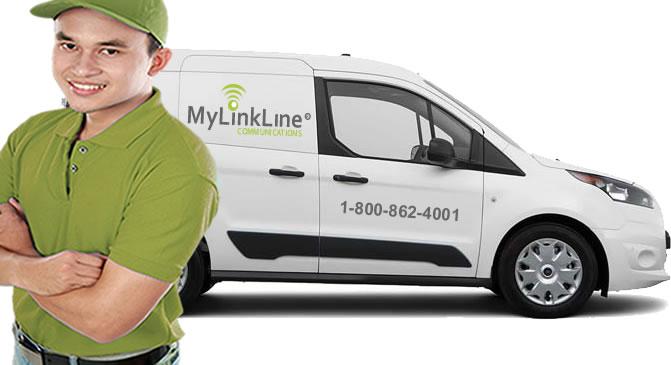 Questions? Call us 1-800-862-4001
Performance
By prioritizing precision and efficiency, we guarantee optimal performance for your emergency phones and cellular phone lines through our expert installation services. Our dedicated team ensures that every installation is carried out flawlessly from the very beginning, leaving no room for errors. With our commitment to getting it right the first time, you can have complete confidence in the seamless functionality of your emergency telephone system. Trust us to deliver a smooth and reliable installation experience that maximizes the performance of your telecommunications setup.
Confidence
Rest assured that our team of technicians is not only highly qualified but also fully insured. When it comes to installing your emergency phone equipment, we adhere meticulously to all relevant codes and regulations. With our comprehensive knowledge and expertise, we ensure that your phone is installed in compliance with the highest industry standards. Our commitment to safety and adherence to regulations guarantee a smooth and worry-free installation process for your emergency phone equipment. Trust us to handle the installation with precision and professionalism, giving you peace of mind knowing that your emergency phone meets all the necessary requirements.
Lifetime Warranty
Our warranty coverage is extensive, providing a limited lifetime warranty for MyLinkLine's Cellular Connect™ transceivers. We take great pride in the quality and craftsmanship of our devices, but we understand that unforeseen issues can occur. If any component of the transceiver fails due to a defect in material or workmanship at any time during your lifetime, our dedicated team is here to provide prompt assistance. We are committed to resolving the situation by either repairing the faulty device(s) or replacing them entirely, depending on the circumstances. See warranty information of additional details. ***
I do not hesitate to write an excellent review for MyLinkLine. For over 10 years they have provided our elevator cellular landlines and monitoring service. They go above and beyond to keep you connected and happy. MyLinkLine is an excellent choice
Over the course of several years, the phone company had been consistently overcharging  for our elevator phone landlines. However, we made the decision to switch our elevator phones to cellular, resulting in remarkable savings of over 60% in monthly fees.
We made the switch from outdated landlines to cellular with ease. The installation process was straightforward, and we are delighted to report that the phones have been functioning flawlessly ever since. Our overall experience with MyLinkLine has been exceptional.