ADA Compliant – FCC Approved – Elevator Phones
At MyLinkLine Communications, we provide a comprehensive solution for your building's elevator communication system. Our offerings include the sales and installation of top-quality elevator telephone products from leading brands such as Viking, Rath Microtech, Ceeco, Gai-Tronics, Allen Tel Talk-A-Phone, Wurtec, Asimitel, Tel Spec, and EMS. Additionally, we offer elevator cellular phone lines and round-the-clock monitoring services to ensure compliance with all essential code requirements.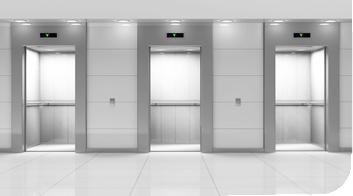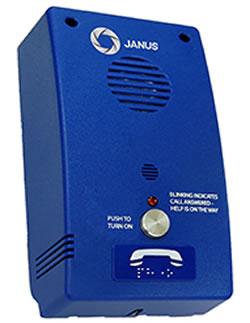 Regular Price $525.99 – Sale Price $385.99
Product Description
The Janus elevator emergency phone is in a new improved format. Fully ADA-compliant and made to fit into your phone cabinet. This phone has the reliability and features that you have come to expect from EMS products. Now providing new benefits and features.
Key Features
Phone line powered
ADA compliant
Phone line monitoring is available
Onboard keypad for programming
Optional on-board relay
Built-in four-number dialer
Fully programmable voice chip
FCC Registered
CSA Listed
Request Installation Quote
Let MyLinkLine Communications install your elevator telephone. For a free quote contact one of our sales representatives who can quote a low-cost solution to meet your needs and budget.

Option 1
To speak with a MyLinkLine sales representative call 1-800-862-4001

Option 2
Click on the link below and fill out the quote request form and we'll contact you!
Warning: Beware of Proprietary Elevator Telephone Equipment
It's important to be cautious when dealing with certain elevator phone equipment that is manufactured by OEMs (original equipment manufacturers) in a proprietary manner. This means that the equipment is solely produced, serviced, and contains mechanically proprietary components by the OEMs themselves.
This situation presents significant challenges for building owners and managers. Other companies are unable to work on such proprietary equipment due to restricted access to the necessary aftermarket tools and diagnostic software required for effective troubleshooting, maintenance, and repairs. As a result, customers who opt for the OEMs' preferred phone equipment at a discounted rate may find themselves locked into using their proprietary system for an extended period. This lack of flexibility can lead to limited options and reduced control over operations, potentially resulting in higher costs. Unfortunately, these hidden expenses associated with proprietary equipment are often overlooked during the initial purchase decision.
At MyLinkLine, we prioritize our client's long-term interests by exclusively using non-proprietary phone equipment with a proven track record of durability, reliability, and ease of service. Our approach ensures that you have all the information needed to make the best decision for your specific needs. Trust the MyLinkLine way for a reliable and flexible elevator telephone solution.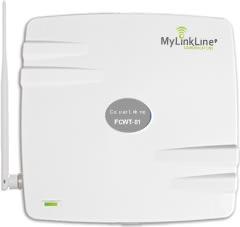 Cellular Elevator Phone Lines
Cut the cord on elevator phone lines and save 35% or more on monthly phone line fees. Our fixed cellular landline is easy to install and works with all elevator phones and monitoring services.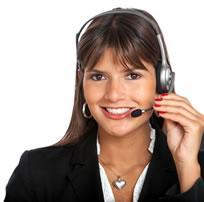 Elevator Phone Monitoring
Our call monitoring and dispatch center has been delivering professional service for over twenty years. Our staff has technical and interpersonal training to assist in emergency and non-emergency situations.