Maine Elevator Code 2024
Regulations & Standards
Find the latest information on Maine Elevator Code, laws, and safety standards. Our directories are updated monthly and include website links to help you quickly find the elevator codes and regulations for the state of Maine (ME)
Maine elevator codes impose a responsibility on building owners and property managers to adhere to specific requirements within elevators, ensuring the safety of all occupants. Failure to comply with these codes can result in penalties and potential legal action. While the particulars of the Maine elevator code may differ at the state and local levels, three primary codes govern elevator safety: the American Society of Mechanical Engineers (ASME), the International Building Code (IBC), and the Americans with Disabilities Act (ADA).
ADA
The Americans with Disabilities Act (ADA) mandates unrestricted and equal access to services for individuals with disabilities.
IBC
The International Building Code (IBC) establishes precautions against hazards associated with constructed environments.
ASME
The American Society of Mechanical Engineers (ASME) plays a pivotal role in the development of codes and standards.
The State of Maine (ME) currently operates under the 2013 ASME A17.1 and CSA B-44 Code
Maine Elevator Code Authority
Authorities having jurisdiction are those government officials who are the final authority on questions in a particular area (or jurisdiction). The State of Maine ME Office of Professional and Occupational Regulation Elevator Section oversees all elevators in the State of Maine. The Maine Elevator Inspection Section ensures the safe operation of elevators and issues operating certificates after the completion of elevator inspections.
The Board of Elevator and Tramway Safety and created the Elevator and Tramway Safety Program, which is administered by the Director of the Office of Professional and Occupational Regulation. The proposed rules amend all existing chapters by replacing references to the Board with references to the Program and/or Director.
In addition, the proposed rules adopt updated versions of the national codes applicable to the design, construction, installation, maintenance, repair, alteration, operation, and inspection of elevators and tramways.
The national codes are incorporated by reference into the rules. The proposed rules also: (1) change an elevator or tramway owner's time to apply for new inspection certificates from no later than 30 business days before the current inspection certificate expires to no later than 30 days in Chapters 21 and 23; (2) update the Qualified Elevator Inspector certification requirement in Chapter 31; (3) remove all references to vertical reciprocating conveyors; and (4) make other minor changes and updates (excerpt from state website)

Department of Professional & Financial Regulation
35 State House Station
Augusta, Maine 04333
Maine Elevator Code
Elevator Phone Requirements ASME A17.1
Two-way communication between elevator and authorized personnel
On-site communications if over 60 ft of travel
Communication between the elevator if elevator has remote machine room
Answer by live authorized personnel – no automated answering
Communication capability for onsite emergency personnel
On-site monitoring if staffed 24/7 by authorized personnel
Location identification on demand to authorized personnel
Location identification without voice communication
Hands-free devices only and telephone handsets are not allowed
Phone automatlly answers when calling into elevator
Automatic redirect if no answer onsite
Monitoring the status of local telephone lines and issuing local alerts
Elevator Cellular Phone Lines
How to eliminate the cost of a traditional elevator phone line and save 35% or more
If you're aiming to decrease elevator phone line expenses, we suggest transitioning to cellular technology. Our cellular elevator phone lines conform to ASME, ADA, and IBC codes, encompassing all requirements of the Maine elevator code.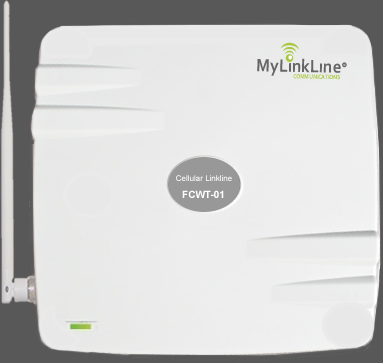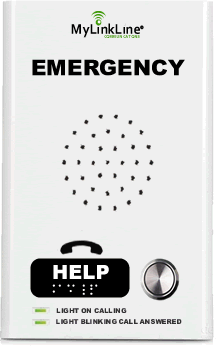 Emergency Elevator Phones
MyLinkLine will only install elevator telephones that meet code requirements. We also comply with ADA, ASME, ANSI and IBC codes in addition to all State and Local requirements if applicable. Volume pricing available.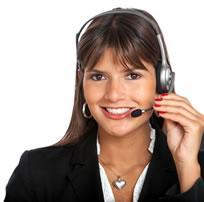 Elevator Phone Monitoring Service
Our dispatch center has been delivering professional service for over twenty years. Our staff has extensive technical and interpersonal training to assist in emergency and non-emergency situations.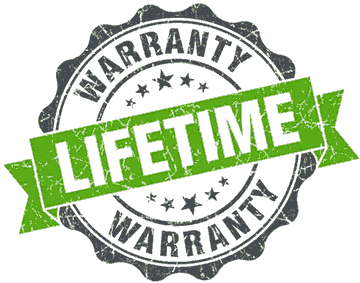 Lifetime Product Warranty
If any part of your elevator telephone(s) or elevator cellular landline fails at any time during your lifetime due to a defect in material or workmanship, we will repair or, at our option, replace the defective device at our cost***