Our Smart Elevator Communication Solutions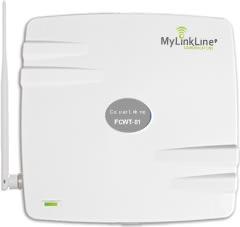 Elevator Phone Lines
Go cellular and save 35% or more on monthly phone line fees. If you currently pay for an elevator telephone line you are paying too much. Our cellular phone lines works with all elevator telephones and monitoring services. To learn more click on the link below.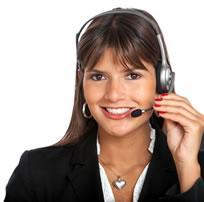 Elevator Phone Monitoring Service
Our monitoring and dispatch center has been delivering professional service for over twenty years. Our staff has extensive technical and interpersonal training to assist in emergency and non-emergency situations. To learn more click on the link below.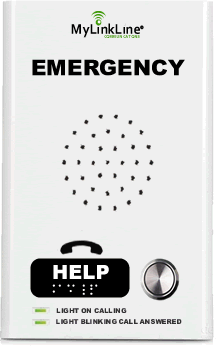 Emergency Elevator Phones
MyLinkLine will only install elevator telephones that meet code requirements. We also comply with ADA, ASME, ANSI and IBC codes in addition to all State and Local requirements if applicable. Volume pricing available. To learn more click on the link below. 
Cellular Connect™ – Lifetime Warranty
We stand behind the quality and durability of our cellular elevator phone line units. In the rare event of any issues, we promise to promptly correct or replace the unit free of charge. At MyLinkLine, we believe in delivering high-quality solutions that are built to last a lifetime. ***
Reasons to buy from us | Our differentiators
With over 25 years of experience in the elevator phone line industry, MyLinkLine Communications is a trusted name committed to delivering exceptional products and customer service.  What sets us apart is our ability to tackle challenges with superior expertise and innovative approaches, differentiating us from our competitors. Our dedicated support staff is readily available to assist customers with any inquiries or concerns you may have. When you choose MyLinkLine, you can expect a noticeable difference in the quality, service, and value we bring to the table.