FirstNet® built with AT&T
Get a quote for an AT&T phone line with FirstNet® and save 35% or more in monthly fees! | Cellular Phone Lines | Nationwide Service | Code Compliant | FirstNet Network!

2.91M+ square miles of coverage
FirstNet covers more first responders than any other network with 250K+ square miles more than commercial networks.
Always-on priority
FirstNet subscribers maintain always-on priority across LTE – Band 14 spectrum plus all of AT&T's commercial LTE spectrum bands.
150+ dedicated assets in the FirstNet fleet
Public safety agencies have access to a nationwide, dedicated fleet of over 150+ portable cell sites – including satellite cell on light trucks and cell on wheels.​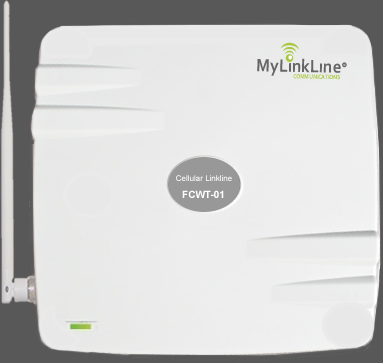 2 RJ-11 ports
DTMF 2'nd dial out
Supports 1 SIM Card
SIM card support
NI-MH battery (3.6V,1000mAh)
TNC Connector with GMS antenna
Power input: 12V,0.5A
Connection mode: RJ-11 phone socket
Power connector: US or European
P15 FCC compliance – UL Rated
Air Interface – GSM 4G LTE
RF Frequency – 800MHz/1900Mhz
Operating Condition – : -10ºC ~ 50ºC
ASME A17.1 Compliance
AT&T Cellular Phone Line – FirstNet®
Strong cellular phone signal
Easy installation
Supports call waiting and forwarding
Make and receive calls
No phone line needed
Excellent voice quality
Back-up battery
(48hr stand-by / 4hr talk time)
Simple operation
Long product life
Powerful signal reception
Clear voice communication
Code Compliant
Works with all emergency telephones and monitoring services
Cellular Connect™ – Lifetime Warranty
We stand behind the quality and durability of our cellular phone line units. In the rare event of any issues, we promise to promptly correct or replace the unit free of charge. At MyLinkLine, we believe in delivering high-quality solutions that are built to last a lifetime. ***
FirstNet® built with AT&T
Introducing the nationwide communications network designed exclusively for public safety, FirstNet® – a service proudly offered by MyLinkLine for our cellular AT&T emergency phone lines.
When emergencies happen, first responders need fast and reliable communication they can count on to help ensure public demand doesn't jam their networks. That's why the federal government set aside the Band 14 spectrum specifically for public safety, dedicated when they need it. Developed by AT&T and first responders, FirstNet® ensures unparalleled connectivity, especially during unforeseen events like natural disasters. With FirstNet® our cellular AT&T cellular phone lines will always get priority access across LTE – Band 14 spectrum, along with AT&T's comprehensive commercial LTE spectrum bands.
Contact us today to include FirstNet with your cellular AT&T phone line subscription and ensure your connection remains steadfast in critical situations. At MyLinkLine we are committed to empowering America's first responders with the best communication solutions available.
Our cellular AT&T phone line meets all applicable ADA, IBC, and ASME A17.1 code standards
Nationwide coverage
Now covering more first responders than any network in the country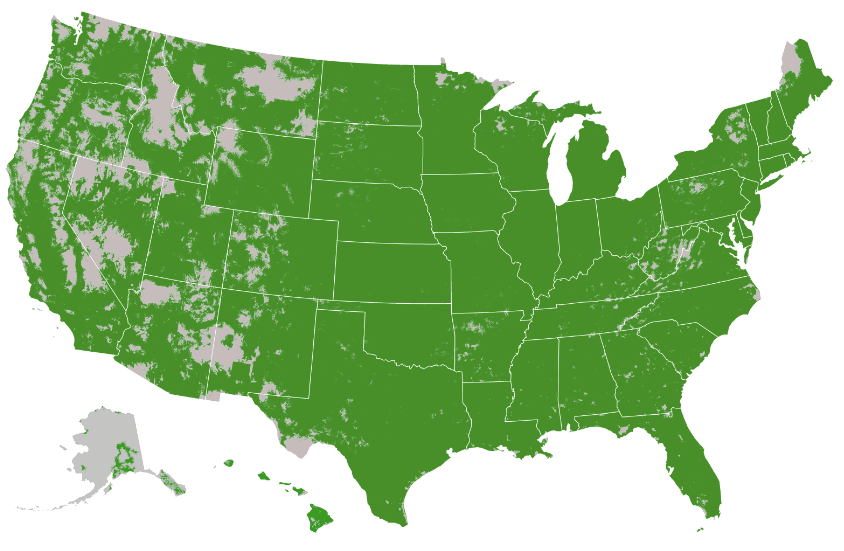 Get Online Price Quote Today!
To receive a price quote from our knowledgeable inside sales specialist, contact us immediately or fill out and submit our online request form and see how much you can save $$$
I do not hesitate to write an excellent review for MyLinkLine. For over 10 years they have provided our elevator cellular landlines and monitoring service. They go above and beyond to keep you connected and happy. MyLinkLine is an excellent choice
Over the course of several years, the phone company had been consistently overcharging  for our elevator phone landlines. However, we made the decision to switch our elevator phones to cellular, resulting in remarkable savings of over 60% in monthly fees.
We made the switch from outdated landlines to cellular with ease. The installation process was straightforward, and we are delighted to report that the phones have been functioning flawlessly ever since. Our overall experience with MyLinkLine has been exceptional.