With over two decades of experience, MyLinkLine has become a leading supplier of cellular phone lines, ensuring complete compliance with elevator code regulations. Specializing in elevator phone systems, MyLinkLine takes pride in offering exclusive products that meet the stringent requirements of ADA, ASME, ANSI, and IBC codes. Our dedication to compliance extends beyond national standards, as we ensure our cellular phone lines adhere to relevant local regulations, providing comprehensive coverage across all jurisdictions.
Reason 1: The Power of Cellular Phone Lines in Elevator Phone Systems
1.1 Cellular phone lines and Networks – Coverage and Connectivity
Cellular networks boast extensive coverage areas, reaching even remote or low-density regions. This far-reaching connectivity ensures that cellular phone lines can maintain a seamless connection and provide uninterrupted communication capabilities, even in areas where traditional landline infrastructure may be limited or absent.
1.2 Reliability in Times of Crisis
In emergency situations, reliability is paramount. Cellular phone lines are designed with high reliability in mind, featuring redundancies, backup systems, and disaster recovery mechanisms. These safeguards ensure that communication services remain operational even during power outages or network disruptions. In the critical context of elevator communication, where immediate assistance might be required, our cellular gateway offers four hours of talk time and 48 hours of standby time, ensuring that help is accessible around the clock.
Reason 2: The Advantages of Cellular Phone Lines 
2.1 Rapid Deployment and Simplified Installation
In emergency situations, reliability is paramount. Embracing cellular-based elevator phone systems offers a swifter and more straightforward installation process compared to traditional landline connections. Cellular phone lines can be deployed and activated with ease, eliminating the need for extensive wiring and infrastructure installation. This agility proves particularly beneficial for retrofitting elevators in existing buildings, where minimizing disruptions is essential.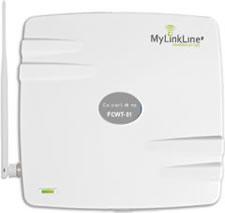 Cut the cord on elevator phone lines!
Go cellular and save 35% or more on monthly elevator phone line fees
Say goodbye to overpriced landline charges and hello to a cost-effective alternative. Our fixed cellular elevator phone lines are hassle-free to install, but they also seamlessly integrates with all elevator telephones and monitoring services. Experience the convenience and affordability of modern technology while ensuring the safety and communication needs of your elevators.
2.2 Flexibility and Scalability for Optimal Adaptation 
Cellular phone lines provide unmatched flexibility and scalability, making it a breeze to add or modify the system according to specific building requirements. Whether connecting multiple elevators to a centralized monitoring or dispatch system or adapting to changing technological needs, the cellular-based solution streamlines emergency response procedures and enhances overall efficiency.
2.3 Enhanced Features and Integration
Cellular phone lines open doors to a wide array of enhanced features and integration possibilities. From integrating with building management systems to enabling real-time monitoring and analytics, the technology allows for a seamless convergence of communication and safety mechanisms.
Reason 3: The Cost-Effectiveness of Cellular Phone Lines
3.1 Savings in Infrastructure Costs
Embracing cellular phone lines significantly reduces infrastructure costs compared to traditional landline services. The elimination of dedicated landline infrastructure, line rentals, and associated maintenance costs translates to substantial savings for building owners and managers.
3.2 Lower Operational Expenses
Beyond infrastructure savings, cellular-based elevator phone systems also present lower operational expenses. Reduced downtime, efficient maintenance procedures, and remote monitoring capabilities contribute to cost optimization in the long run.
3.3 Traditional Landlines are Going Away
The traditional copper landline, which has been a cornerstone of communication for decades, is becoming obsolete. The PSTN (public switched telephone network), built on copper landline technology and responsible for providing phone services to businesses in the USA, is now being phased out.
According to FCC Order 19-72A1, all landlines in the United States must be replaced with alternative services by August 2, 2022. As a result, the nation's copper line infrastructure is being actively replaced by a more efficient IP-based network.
Due to this mandate, carriers are no longer obligated to offer or support traditional landline services. Consequently, there have been significant price increases, with some reaching as high as 60-100%. Many customers have received notices that their conventional old telephone landline service will soon become unavailable. This is the carrier's way of encouraging customers to transition away from outdated technology.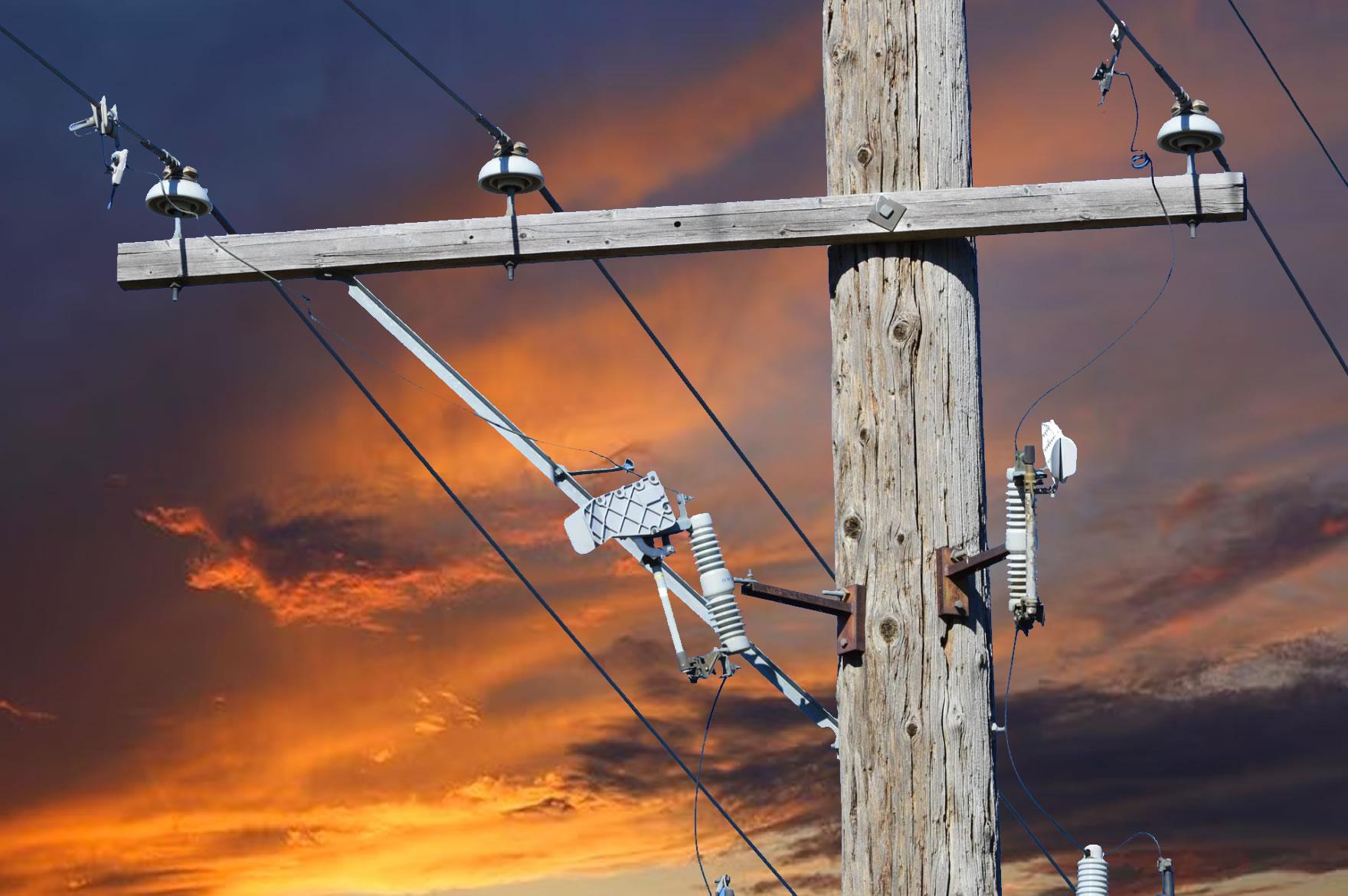 The use of traditional elevator telephone landlines faces a critical decision point. Building owners and users must now choose between continuing to pay higher fees for traditional dedicated phone lines or switching to a more advanced and cost-effective cellular phone line solution. The transition away from traditional copper landlines marks a significant shift in the telecommunications landscape and emphasizes the need for businesses to adapt to the changing technology.
Reason 4: MyLinkLine's Commitment to Safety and Code Compliance
4.1 Unrivaled Expertise and Experience
With over 20 years of experience in the industry, MyLinkLine has established itself as the go-to provider for elevator cellular phone lines and elevator phone systems that strictly adhere to code regulations. Our team of experts boasts unparalleled knowledge and expertise, enabling us to deliver top-tier solutions that prioritize safety and compliance.
4.2 Customization for Every Building
Recognizing that each building's requirements are unique, MyLinkLine offers customized elevator cellular phone lines tailored to specific needs. Whether it's a residential complex, a commercial building, or an industrial facility, our team ensures that the elevator cellular phone lines integrate seamlessly with the building's architecture and communication infrastructure..
Reason 5: Cellular Phone Lines Are the Future of Elevator Communication
5.1 Embracing Emerging Technologies
As technology continues to evolve, MyLinkLine remains at the forefront of innovation, consistently embracing emerging technologies to enhance cellular phone lines and emergency communication systems. From the integration of Internet of Things (IoT) devices to exploring 5G capabilities, our commitment to staying ahead of the curve ensures that our clients always receive cutting-edge solutions.
Elevator Phone Monitoring Service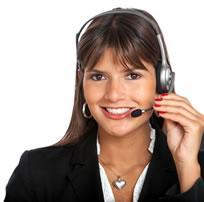 Live Call Answering 24 Hours a Day by Professional Staff. 100% Based in the United States. Get a Free Price Quote Today!
For more than 25 years our state-of-the-art 24-hour answering service has been delivering the best elevator phone monitoring solutions available. Our monitoring staff has extensive technical and interpersonal training to assist in emergency and non-emergency situations. We also comply with ADA, ASME, and IBC codes.
MyLinkLine's unwavering commitment to elevator code compliance, paired with the advantages of cellular technology, positions us as the top choice for elevator cellular phone Lines. Our years of expertise and focus on the latest industry advancements guarantee that our clients receive cutting-edge solutions that prioritize safety, efficiency, and cost-effectiveness.
By providing wide coverage and superior connectivity, our cellular phone lines ensure that communication remains reliable in times of crisis. Moreover, the agility of deployment, flexibility, and scalability offer unmatched adaptability to any building's unique requirements. Embracing the future of elevator communication, MyLinkLine continues to push the boundaries of innovation, keeping safety and code compliance at the forefront.
If you're ready to eliminate overpriced landlines and take your elevator communication system to the next level, visit us at mylinkline.com to learn more about our comprehensive range of cellular phone lines and elevate your building's safety and communication capabilities.
Trust MyLinkLine to be your partner in code compliance, superior connectivity, and unparalleled safety – together, we'll elevate communication to new heights.